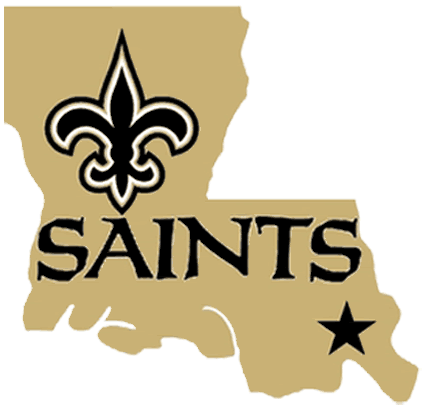 Weight: 221.2
A day I never thought I would see in my lifetime came last night. The Saints...My favorite team of all time, who stuck with us fans, and whom we stuck by through the lowest of the lows....are the SUPERBOWL CHAMPIONS!!!! First Our President ...Barack Obama....and Now This!!! Man! What blessings!
Thought For The Day:
Not even the most evil of intentions can dull the brightness of God's blessings!